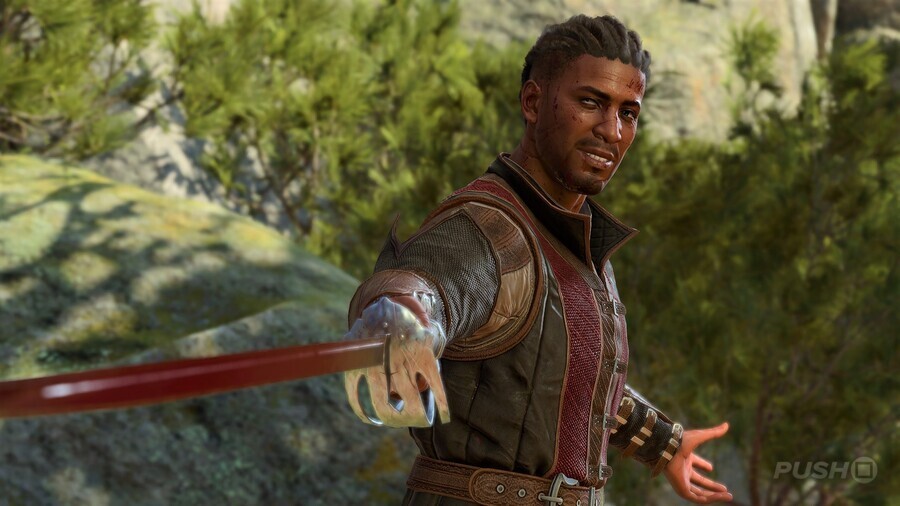 Baldur's Gate 3 has had a monstrous launch on PC, with its passage into this plane of existence so powerful Steam itself was made to shake. Unsurprisingly, the positive buzz around this one is infectious, and PlayStation players are eager to get to grip, pushing the RPG to the top of pre-order charts in the largest market in the world.
Industry analyst Beni-Sales reports that, seemingly purely out of envy for their PC brethren, Baldur's Gate 3 has rocketed to the top of PSN charts to become the #1 best-selling pre-order in the US. Benji says he doesn't expect to see the same kind of astronomical sales numbers PC players have been putting up from the PS5 launch on 6th September, which sounds like a challenge to us.
So long as Larian sticks the landing with DualSense support, fans of large, all-encompassing RPGs (that don't mind the slower pace of its turn-based combat) are in for another treat. Not bad for a scrappy, proudly independent studio out of Belgium, releasing what was until recently a relatively niche subgenre (CRPG), eh?
Who would have thought that taking all the time in the world to make a massive roleplaying experience (both single-player and cooperative) in the tradition of Mass Effect and Dragon Age, involving players by developing it in Early Access and releasing it only when it was finally ready, players would actually show up?